So I recently took a bunch of pictures of earrings for a friend to see and I figured uploading them to an old Photobucket account would be easier than posting them individually. So now I'm checking to see how well I can post them from Photobucket to my blog. I will just post a few of them here and then link to the album. Enjoy.
Hey, that was easy! I'll try another below.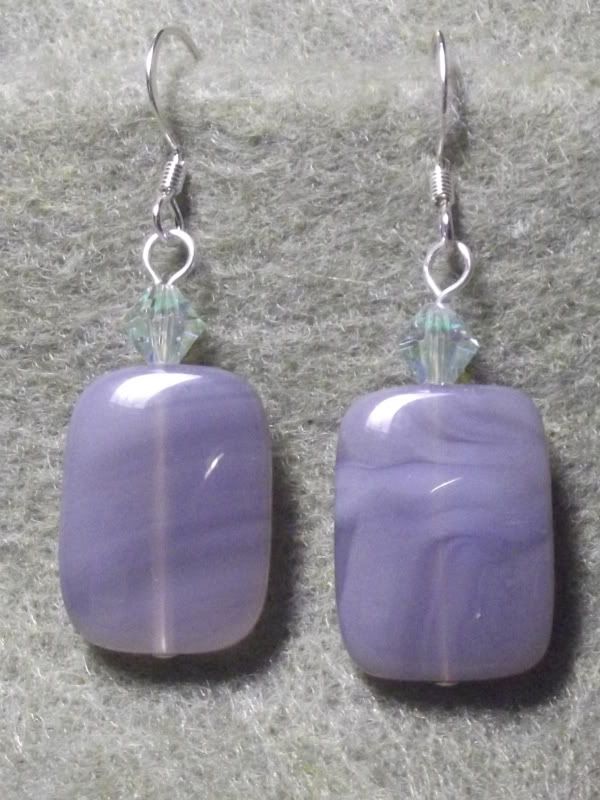 So this is probably how I'll do it from now on
As long as this works in other places that I link my blog to, this will be the method I use from now on. Here's a link to the rest of the collection:
Earrings Sp2012
I see this making blog entries a bit easier... at least where pictures are concerned.